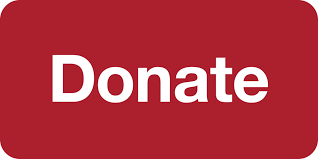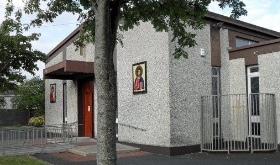 CHURCH OPEN FOR PRIVATE PRAYER
Even though we are not able to celebrate Mass in the church at the moment, the church will remain open throughout the day from early morning until late.
During this lock-down the parish Masses will continue to be said privately in the presbytery chapel at the normal times:
10.00 am Monday to Saturday, and our Sunday Masses 6.00 pm vigil, 9.30 am and 11.30 am.
Morning Prayer of the Church is also available from early each day, and Holy Hour on Thursdays at 7.30 pm.
These can be watched online at their usual times and also at any time throughout the day on Facebook at 'John Vianney, Dublin' (link below).
(FACEBOOK IS EASY: It's quite easy to set up your own Facebook page to access our Masses in the presbytery oratory. You can just set up a basic page if you want - you don't have to add any posts of your own, but can just use it to view other Facebook pages. All you basically need is an email address or mobile phone number. Just follow the link above to sign up. If you are not able to do this, but know someone who can help you, our Facebook address is: John Vianney 'Dublin').
As you can see, we have now installed a donate button (see above).
Thank you for your donations to keep the parish afloat.
If there's anything that Frs Michel, Marian or Hugh can do to help you at this time
they can be contacted on (01) 847 4123 or 086 210 2451
The Parish Office email address is
ardleaparish@yahoo.com
During these difficult times let us continue to pray for one another.